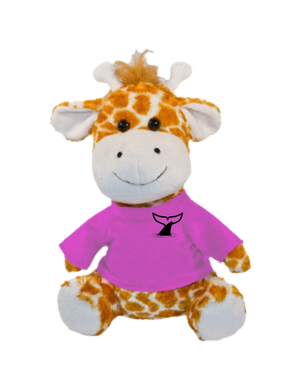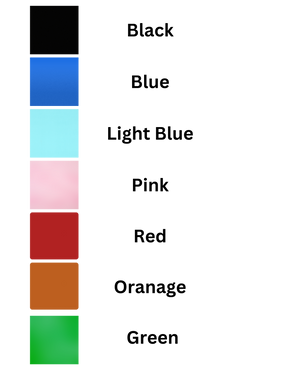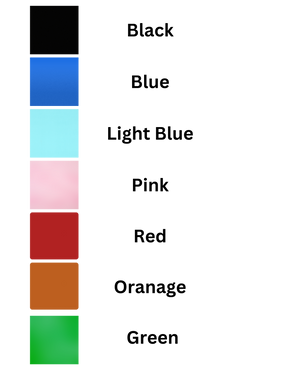 Customizable 10" Plush Giraffe (Set of 12)
This 10" plush giraffe is perfect for nearly all gift occasions. Their standard body positions and shapes make them well-suited for a wide range of different purposes. They come with a special custom ww-bs t-shirt. Shirt colors can come in Black, Blue, Light Blue, Pink, Red, Orange, and Green.
Set of 12 is a minimum order amount for this item.
This plush toys shirt can be customized with your custom logo. E-mail your customized request at whitewhaleblackshark@gmail.com before completing your purchase.  Must own rights to logo.
*This is not a standard product on hand. These plush toys may have a production and turnaround date of up to 3 weeks.